High-Quality Construction Services for Your North Carolina Home
At HardRock Contracting, we've been providing residents throughout Raleigh and surrounding areas with high quality, trustworthy construction services since February of 2019. Our team has more than 20 years of experience to work for you, helping you create a space that you love for your home. Our services include total renovation projects as well as new builds. Whether you're looking for an updated room in your home or you have ideas for home additions, our team is here to help. Keep reading to learn more about the contracting services we provide, and contact the HardRock Contracting team to schedule your quote today!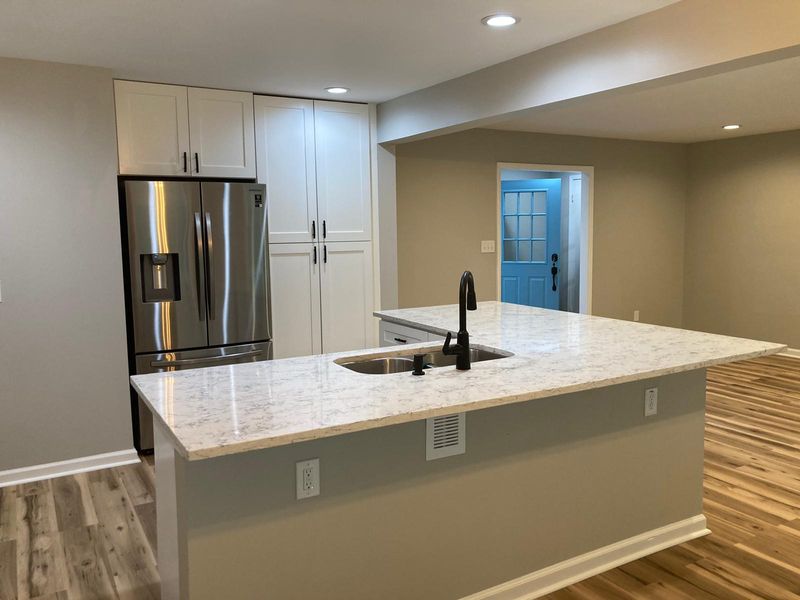 Total Home Renovations
One of the things we love about what we do at HardRock Contracting is being able to see your dream space become reality. We specialize in complete renovations for your North Carolina home. From updating your kitchen to renovating your master bedroom and bathroom, our team will transform your space so that you never want to leave. A total renovation may include everything from the floors to the ceiling, countertops, appliances, plumbing, and more. With HardRock Contracting, you get an experienced team that is dedicated to your ultimate satisfaction. Get started with your total renovation project by requesting a quote today.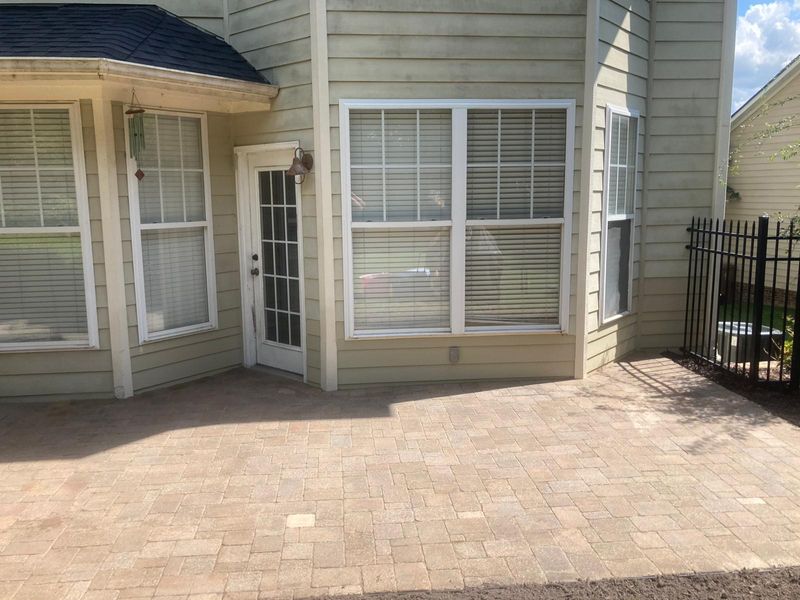 Patio restoration and build
Have you always wanted a beautiful porch or an interlock patio to enjoy with your family and friends? At HardRock Contracting, we can build a front or back porch you're sure to love. Our team will work with you to create a design according to your unique needs and your budget. Nothing makes a North Carolina home more complete than a large patio where you can enjoy cocktails during the summer evenings or a crisp sunrise on a spring morning with a warm cup of coffee. Contact us today to get started.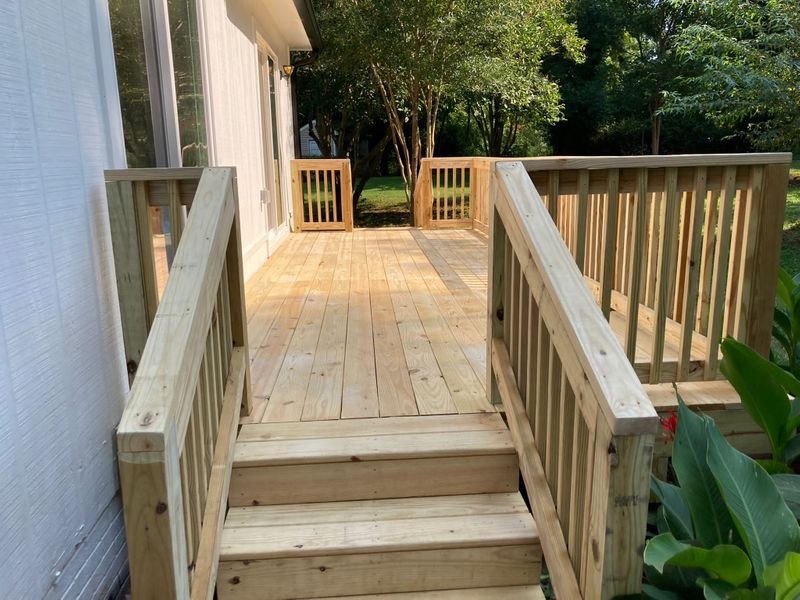 Decks & Rear covered Patios
Your backyard isn't complete without a deck or patio! Our team at HardRock Contracting excels at transforming your backyard into an oasis that you can enjoy year after year. Whether you prefer a deck or an interlocking patio, our team can help. Say hello to backyard BBQs or a quiet afternoon where you can enjoy some fresh air, sunshine, or a good book in the privacy of your own backyard. If you live in or around Raleigh, call HardRock Contracting to learn more about your options when it comes to building a patio or deck in your backyard.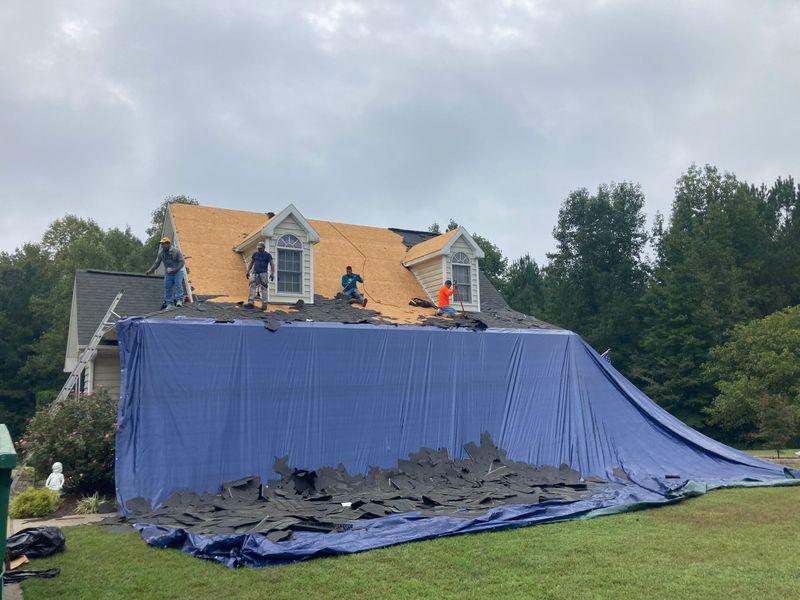 Roof Installation
Have you noticed some leaks in your roof or patchy spots that need fixing? At HardRock Contracting, we handle roofs for Raleigh homeowners as well. Whether you need a few spots fixed or a whole new roof, we have you (and your home) covered. Your home will look new again with an updated roof installed by our team at HardRock Contracting. Get in touch to learn more or to schedule an estimate today.
Get a Quote For Your Next Project Today
No matter what contracting services you may need for your home in Raleigh, our team at HardRock Contracting is here to help. Get in touch with us today to schedule an estimate for your next project or to learn more about what we can do for you.