Roofing Installation & Repairs
Did you know your home insurance could pay for your new roof? Ask me how!
At HardRock Contracting, we are a roofing company in Cary dedicated to providing and installing high-quality roofs. We also offer roofing repair services to help you make sure your roof stays in the best shape possible. Contact us today to get a quote! Keep reading to learn more about our roofing services!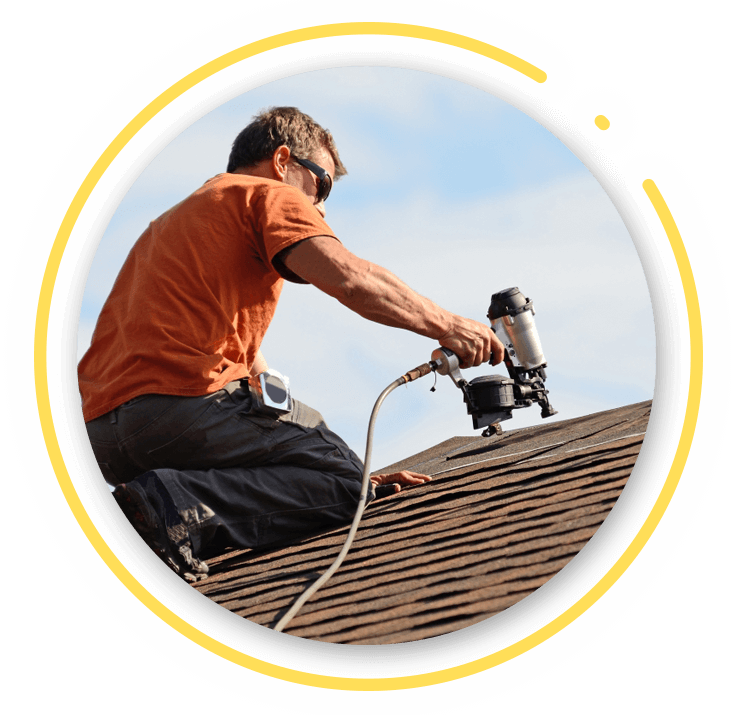 Roofing Installation
As a local Cary roofing company, we offer roofing installation services. Installation includes everything from the actual installation of your roof to finding the right roofing materials for you and your home's needs. If you would like to know more about what options are available, contact us today!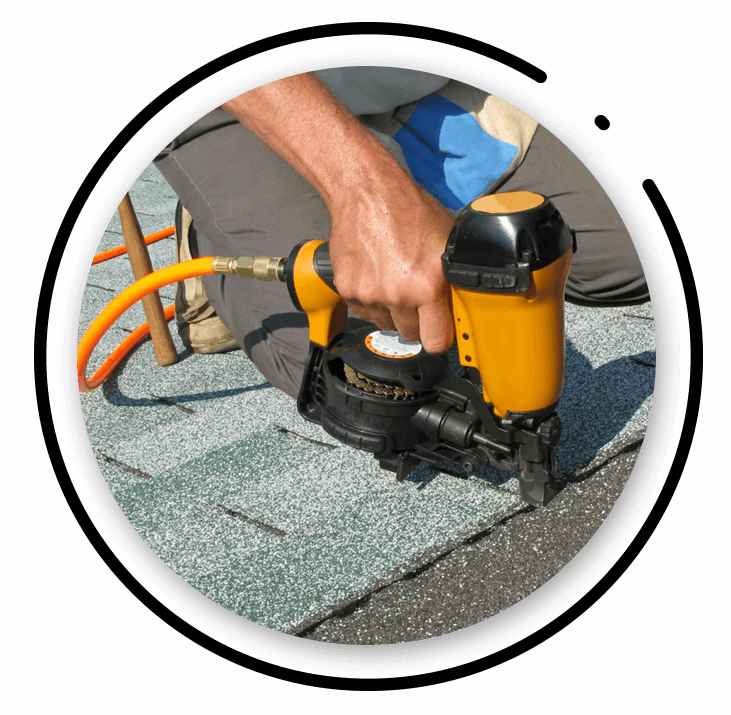 Roofing Repairs
We also offer roof repair services to help you maintain your new or current roof! We know how our Cary weather can affect your home and roof. Our repair service makes sure your roof will continue to last and look its best.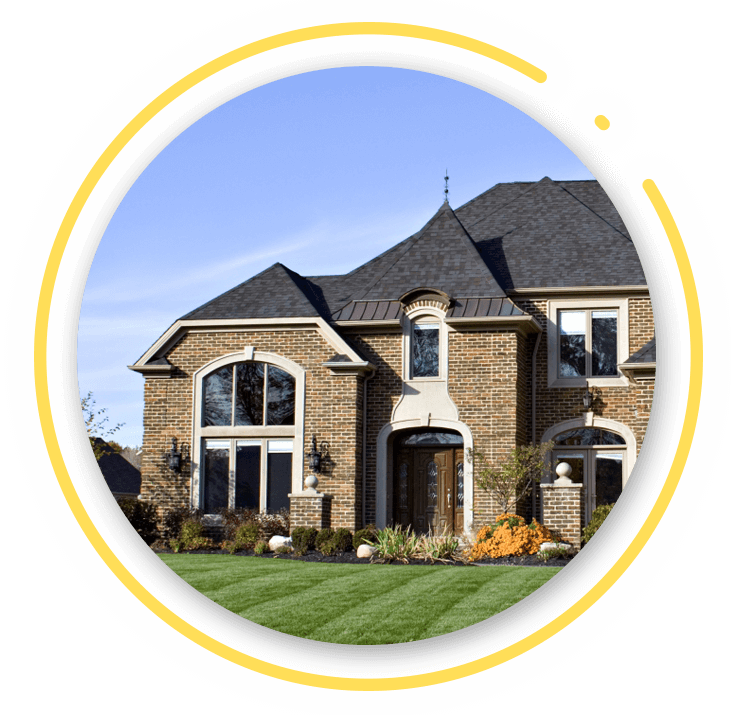 Does My Roof Need to Be Repaired?
Don't know if your roof needs to be replaced or repaired? Some top issues that could indicate your roof needs to be replaced or repaired are ceiling or wall stains, blistering or peeling paint, dark streaks on your roof, attic leaks, or shingle and underlayment damage. If you have any of these issues, contact us today to have them looked at by our team!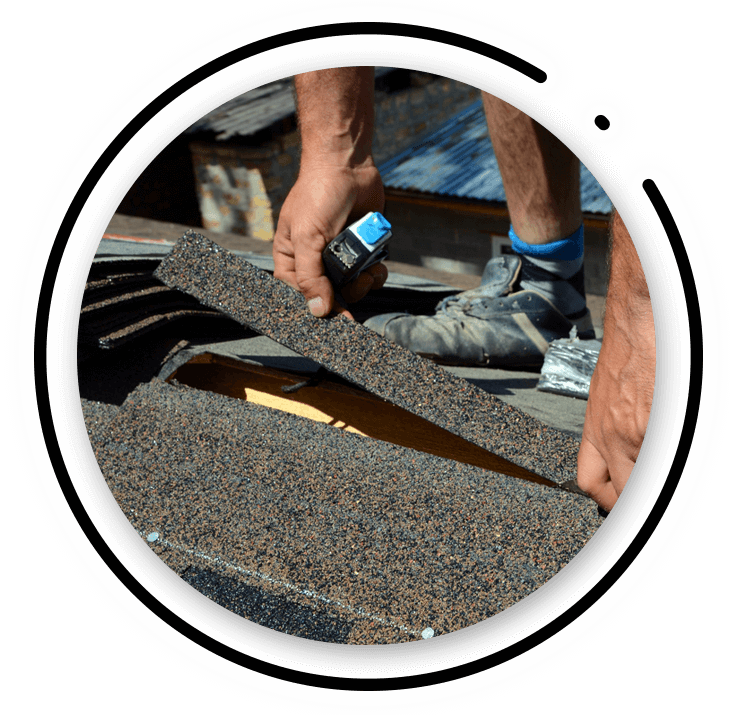 Local Roofing Company in Cary
HardRock Contracting is your local roofing company in Cary. We understand what types of weather and conditions are special to this area and that could affect your roof!
Whether you are looking for a new roof or to repair your current roof, we are here to help. If you have any other home renovation needs, check out the other services we offer! Contact us today for your quote or to speak with our team!